As a leader, you want to engage and reward your employees because you know that it ultimately helps the firm's bottom line and is the right thing to do for your people. But, when the company's cash flow is down to a trickle, and giving raises is off the table, how do you do it? While paying your team a fair, living wage is important, there are other strong motivators that can keep everyone focused and content during lean times. The key is to tap into those that work for your company's culture – and each individual employee.
Are resources tight?
6 ways to engage your employees: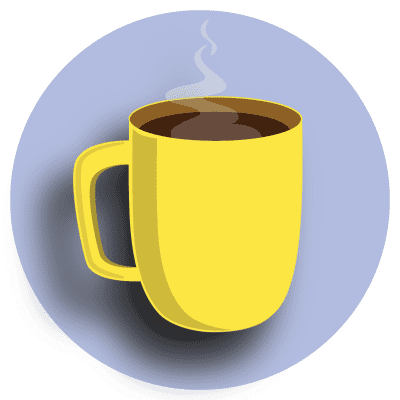 Be Generous with Praise and Recognition
If you're not doing so already, get in the habit of recognizing good performance – both on the spot and after a prolonged period of effort. Tell your team that they're doing a good job and thank them for all that they do for the company. If you have the budget, consider giving small, individualized gifts to show your appreciation. For example, giving a fun coffee mug to a java lover is a meaningful way to reward them without breaking the bank.
Also Popular: Skeptical About Employee Personality Testing?
Connect Them to the Mission
Employees are more likely to care about their work and stick with a company if they can see that their efforts matter. Be sure to communicate your firm's mission regularly and clearly tie each person's role to the success of the organization. People are a business' most important asset and should be made to feel that way.
Provide Low-Cost Development Opportunities
Even though you may not be able to offer tuition reimbursement or send your team to an expensive multi-day seminar, there are several ways that you can keep them learning – and invested in the success of the organization. Sit down with them and map out their career path. Or, give them a stretch assignment or cross-training opportunity. You can also find many online training courses for a fraction of the cost of attending a live session.
Talk to Them
This one may sound obvious, but have conversations with your team members. Ask them how they're doing – and care about their answer. Solicit their opinion about making processes and procedures more effective so that the company can regain traction and get back on the path to prosperity. When appropriate, involve them in the decision-making process. This open dialogue will make them feel valued and that they have a true say in the direction of the company.
Also Popular: 3 Reasons Why Employee Performance Issues Occur
Make the Workplace More Fun
People spend much of their lives at work – so why not make the experience more enjoyable? Offer voluntary events like happy hours or potluck lunches. Implement casual Fridays. Or, have friendly competitions to win extra vacation days or small denomination gift cards. This is a great opportunity to get creative – so brainstorm unique ideas that fit your firm's culture. If you make your office a fun place to be, people will want to stay even when times are tough.
Promote Volunteerism and Giving Back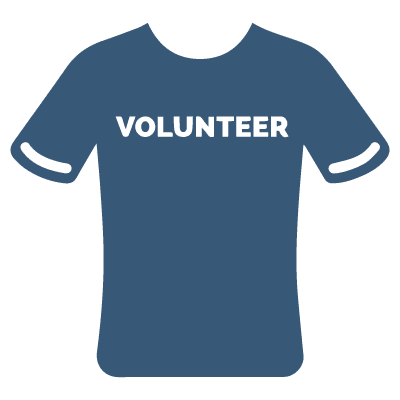 More and more, employees expect their employers to be socially conscious and appreciate working for a company that values more than just profits. Show that you care about the community by giving your employees paid time off to volunteer. And, if possible, consider doing volunteer work as a team. It will feel great and strengthen the bond between you and your staff.
How Omnia Can Help
Truly knowing your employees will help you to engage them in ways that are tailored specifically to them. Omnia's personality assessment will provide you with valuable insight into each team member's strengths and preferences, enabling you to recognize them in meaningful ways and provide them with a personalized development plan. Best of all, the assessment process is easy and fun!
Final Thoughts
Tough financial times understandably make both leadership and employees nervous. But, there are affordable ways to keep the entire team tight-knit, happy, and proud to work for the company. By implementing some or all of the suggestions above, you'll have a truly engaged workforce while you move towards the firm's next successful period.